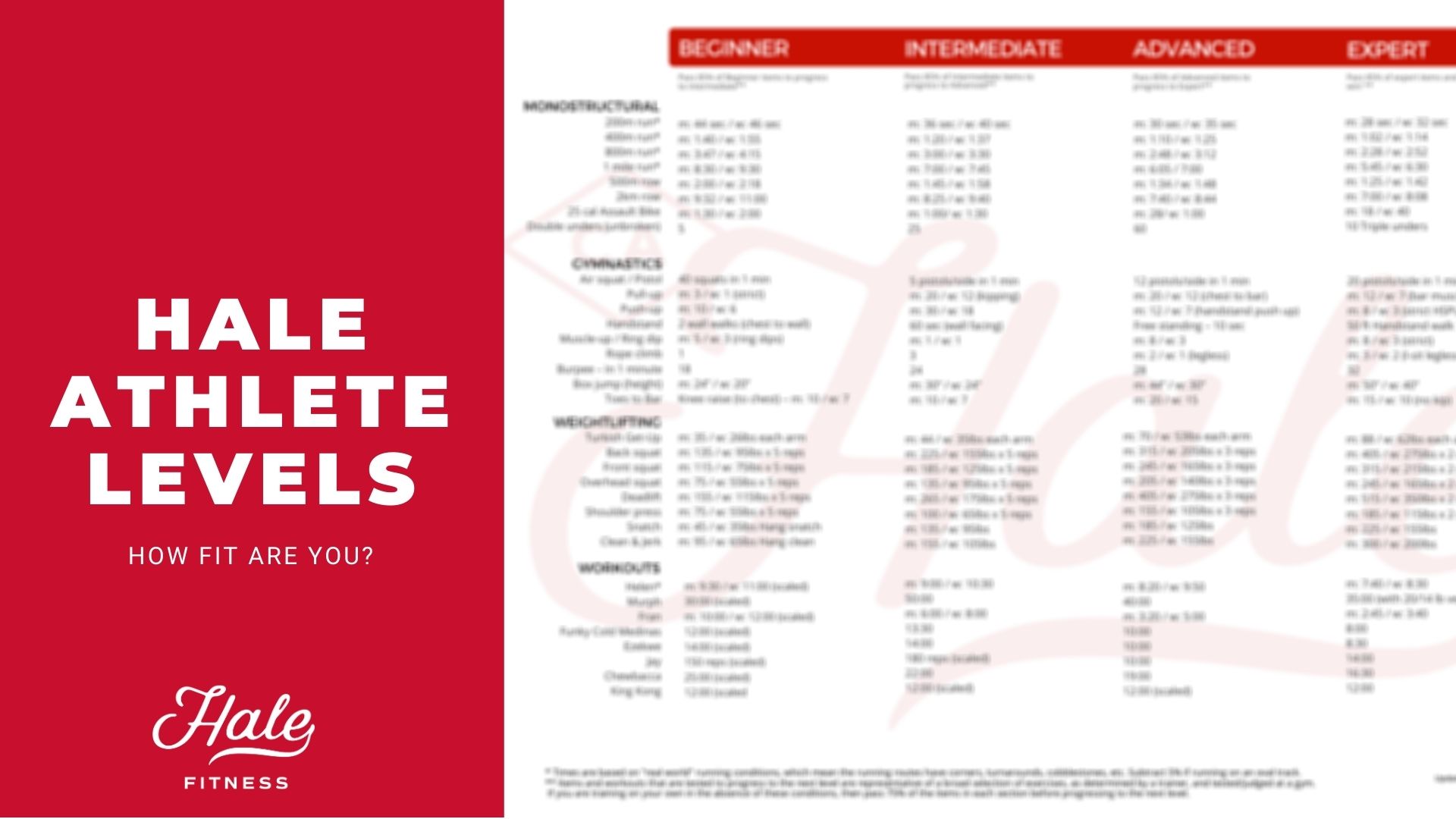 How do you know if your fitness program is working?
Most people just show up and "work out", following a routine from on the internet or just doing what the instructor in their class says. As long as you get your "sweat on", you feel like you're doing something.
What's the bigger plan? Are you improving anything besides the weight on your scale? What about getting stronger? Learning how to do a pull up? Running faster?
Read More »